Welcome to the course guide for So You Want to Change the World! This guide is intended to help you make the most of what the library has to offer during your FYS experience. It is divided into several sections, which you can navigate to using the tabs at the top or the links below:
Finding Books: Step-by-step help with searching for, locating, and requesting books (from Wooster and beyond).
Finding Articles: Looking for articles? Check here for links to recommended databases and strategies to help you find what you're looking for.
Reference & Research: Helpful reference books, sources of statistics, and other information on the web.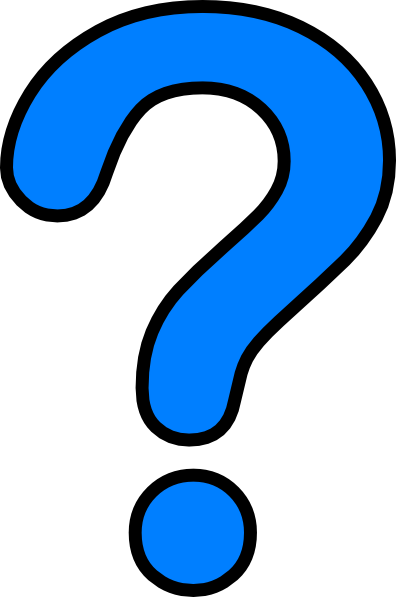 FAQ
: Answers to frequently asked questions about the libraries.

Libraries Homepage: Find even more library resources and services!